Who We Are
The Hillsborough/Orange County Chamber of Commerce is a business leadership organization - governed by a 15 member Board of Directors, run by a talented staff, and supported by community investors.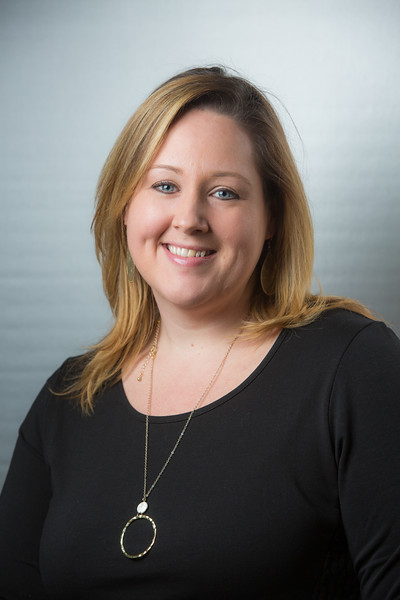 Jonna Hunt - 2013
President
BB&T

Jennifer Warren - 2015

Vice President
Warren-Hay, Mechanical Contractors

Jeff Strickler - 2014
Treasurer
UNC Health Care


Katie Merritt - 2013
Secretary
Coleman, Gledhill, Hargrave,
Merritt and Rainsford, P.C.
Ambassadors
In addition to our Board of Directors, volunteers serve as Ambassadors and play a supportive role in strategic direction of the Chamber's membership services. Ambassadors serve as representatives of the Chamber both in the community as well as directly with member businesses.

Ginny Kirk Andrews,

Summit Design & Engineering


Ashleylayne Bell,

BB&T


David Brooks,

Triangle Area Polo Club


Cesar Carrasco,

On the Edge NC


Adam Cloninger,

UNC Health Care
Ravonda Cole,
CMIT Solutions of Chapel Hill
Matt Deitz
,
Borough Business Builders
Mich Faulkner
,
Faulkner's Dance & Gymnastics, Inc.
Len Fuqua
,
Hot Tin Roof
Rachel Hawkins, Hoof Beat Farms
Chris Johnson, Brand Builderz

Bessie Mbadugha,

The Expedition School
Danny Reynolds
,
Service Master Restoration & Cleaning
John Tatreau,
Keller-Williams Realty
---
Kim Tesoro

Chief Executive Officer
A resident of Orange County since 1993, Kim comes to the Hillsborough/Orange County Chamber of Commerce with a goal to improve the organization's ability to benefit its membership and create new opportunity in Hillsborough. While Kim is a native North Carolinian, her undergraduate work in Marketing & Business Management was completed at Mississippi College and Hinds Community College. Her professional background includes sales, marketing and purchasing for numerous corporations.


Korie Dean

Communications Assistant
Korie joined the Chamber staff in June 2016 as a summer intern. That August, she was hired as the Communications Assistant. Korie will graduate from Orange High School in June 2017. After graduation, she will attend the University of North Carolina at Chapel Hill to major in Public Policy. Korie has greatly enjoyed her time with the Chamber and is excited for what the future holds.